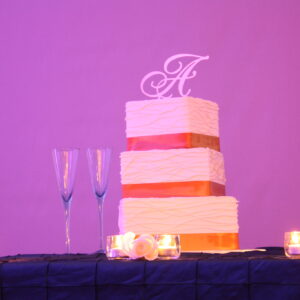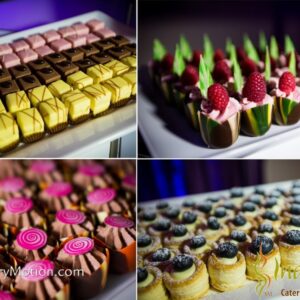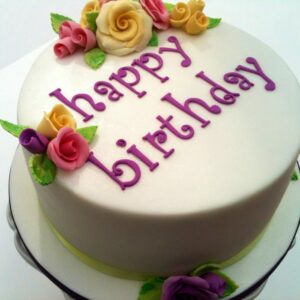 IndAroma cakes are soft, moist and flavorful. Made with fresh cream and filled with flavorful mousse or fresh fruit, our cakes always get rave reviews! We offer a wide variety of flavors, such as these popular and unique options, to name a few:
Vanilla, Fresh Fruit, Strawberry, Pineapple, Chocolate, Vanilla-Chocolate, Chocolate Raspberry, Chocolate Truffle, Black Forest, Mango, Strawberry Mousse, Pistachio, Gajjar Halwa Cake, Kala Jungle (Gulab Jamun), and Red Velvet
Our pastry case contains slices of many different flavors, to tempt your sweet tooth after your meal, and we also offer 8″ cakes already made, or made to order!