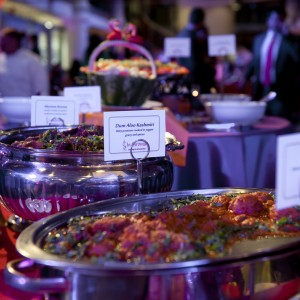 IndAroma specializes in catering for South Asian Weddings. We cater both traditional to Indian fusion cuisine.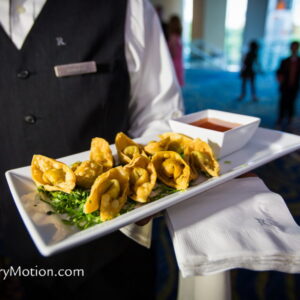 IndAroma provides services for several corporations and organizations in the DC Metro area. We can arrange luncheons, receptions and other large scale corporate events.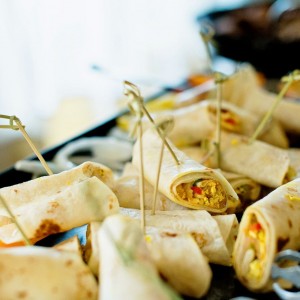 IndAroma also caters other occasions including  Sangeets, Henna parties, Holud/Haldi, Ceremony lunches, Birthday parties, Graduations, etc.
PREFERRED VENUES
IndAroma is a preferred caterer at several venues around the DC area. Here is a list of a few and some that we prefer.
Renaissance
Renaissance Capital View
Renaissance Mayflower
Renaissance Washington DC
Marriott
Marriott Marquis, DC
JW Marriott, DC
Westfields Marriott, VA
Fairview Park Marriott, VA
Crystal City Marriott, VA
Crystal Gateway Marriott, VA
Washington Dulles Marriott, VA
Tysons Marriott, VA
North Bethesda Marriott, MD
Other Hotels
Mandarin Oriental, DC
Hay Adams Hotel, DC
Omni Shoreham, DC
Lansdowne Resort, VA
Ritz Tysons Corner, VA
Lord Baltimore Hotel, MD
Westin Gateway, VA
Other Venues
Lansdowne Resort, VA
Black Horse Inn, VA
Cherryblossom Boat, VA
Riverside On The Potomac, VA
Oxon Hill Manor, MD
St. Francis Hall, DC
National Building Museum, DC
Mellon Auditorium, DC
Carnegie Institute Of Science, DC
Josephine Butler Park, DC
US Department Of Education and other Gov't Offices, DC & VA
The White House – Eisenhower Executive Building, DC
Niagara Falls Convention Center, NY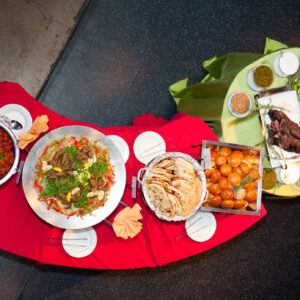 A buffet style dinner is the most flexible option. It allows you to have more variety and is the most cost effective option to serve your guests.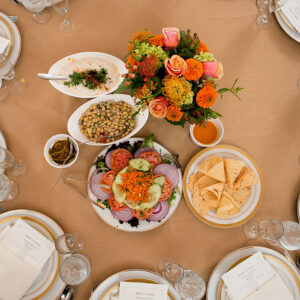 Family style provides an intimate experience for your guests during dinner service. This option offers limited variety and costs higher than buffet style.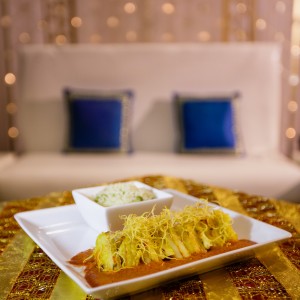 An elegant way to present the dishes to your guests.  A plated dinner can be limited in variety, and cost higher than the other options.
AWARDS & RECOGNITIONS
IndAroma has been recognized by various renound Industry Publications as a premiere caterer. Here are a few…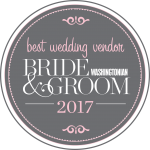 2017 Washingtonian Best Wedding Vendor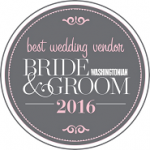 2016 Washingtonian Best Wedding Vendor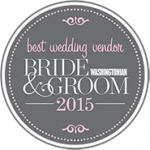 2015 Washingtonian Best Wedding Vendor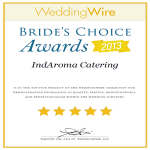 2013 Wedding Wire Brides Choice Award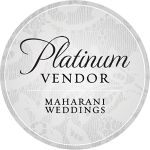 Maharani Weddings Platinum Vendor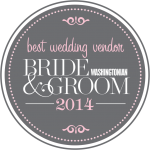 2014 Washingtonian Best Wedding Vendor
2013 Washingtonian Best Wedding Vendor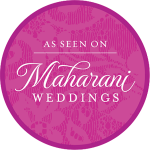 Maharani Wedding Blog Post Recognition
TESTIMONIALS
See what our brides say about us!
You would be absolutely nuts to go anywhere else for your wedding/event.

First, the food was absolutely fabulous.

Second, the Indaroma is incredibly professional and lovely.

Finally, they actually love what they do.
Radha & Nathan
When it comes to food, my dad is VERY picky. I showed him so many different caterers. After finally meeting the IndAroma team, we decided on them. … Their food was not only excellent, but their presentation goes above and beyond. …What can I say? Absolutely wonderful services and we would absolutely go with them again!
Krupa & Kunal
IndAroma really delivered on our wedding day and are completely worth it! You will not be disappointed if you choose them for your catering needs!
Anjali & Ajay
1. From the first meeting their professionalism was outstanding. They always had a "will do" attitude and nothing was ever a problem.

2. Their creativity in both their food and presentation was phenomenal. Pictures couldn't do it justice. All I can say is-is that our guests are still talking about how great it was.

3. Their pricing was very reasonable for the service you received.

I plan on using them for all our major events in the future & I HIGHLY recommend they for yours as well!
Monica & Shalin
Highly recommended as they did my entire wedding catering!… And as far as food goes, there aren't enough words for me to describe what they were able to pull together for my wedding. With four events, we really needed to develop a diverse menu to keep our guests happy and Indaroma went above and beyond all my expectations!
Lucky & Anika
FAQ's
We are sure you have many more questions… So go ahead and call or email us!
Do I need a venue before selecting catering?
It is highly suggested to have a date and venue before finalizing catering. However there are many factors that play into your final cost. We suggest consulting with us before finalizing if possible.
Do you cater other events in addition to weddings?
Yes! IndAroma caters for all occasions.
Can you provide flatware, rentals, linens, waitstaff etc if needed?
Yes. IndAroma is a full service caterer and can provide all the rentals and equipment in addition to the food and kitchen staff.
How much does your catering cost?
The catering cost is dependent on your guest count and menu selection. On average though, most menus range between $20 – $30 per person, plus kitchen staff costs, fees, taxes etc.  The exact price can only be determined once a menu is selected in the consultation process.
Do you offer a traditional and fusion cuisine?
YES! IndAroma offers a combination of traditional to modern fusion cuisine.
Do you have the proper licensing required by my venue?
Yes, IndAroma is  a licensed caterer and can provide your venue with any required documentation needed for catering events.
My hotel venue is providing staff, do we still need staff from IndAroma?
Generally hotels and venues only provide waitstaff. Kitchen staff is still required based on your package.